MEET
Neal
Managing Director
Neal is the Managing Director of FG Connect and the brains behind the whole company. Neal started FG Connect in 2009, born out of a passion to connect people, hence the company name. After starting out in street recruitment around London, he decided to take his recruitment to the next level and created his own Market Research agency. And the company has continued to grow and evolve from there, operating in different markets, connecting people all over the world and managing projects globally.
MEET
Daniela
Director of Client Services
Daniela has been in the market research industry since 2014, and has worked across various sectors including Consumer, B2B and Healthcare. Daniela is an industry expert and has worked on both supplier and client sides of the spectrum covering everything from recruiting to project managing, client services, team management and account management in her previous roles. She is our healthcare oracle. 
MEET
Zarina
Senior Project Manager
After working in a Marketing and Account Manager role for the past 8 years, Zarina has now moved over to the Market research side of business. Since joining FG Connect Zarina's best known for keeping those projects with a quick turn around on track.
MEET
Lucy
Senior Project Manager
Lucy has been with FG Connect since the very beginning, and joined as our first team member in 2009.
As a senior project manager Lucy is well versed in managing all elements of the project cycle, taking a proactive approach to both recruitment and management of projects and always offering a thorough approach on her projects.
MEET
Andrew
Project Manager
Andrew is an experienced Market research specialist with over a decade of experience, gained at some of the leading companies in the insights and market research space.
From a keen interest in psychology, sociology and people in general, Andrew developed his skills and experience with a strong focus on qualitative research, to become a subject matter expert, and trusted research consultant to FG Connect.
MEET
James
Senior Project Manager
James has been with FG Connect since 2016 and has over 10 years experience in the Market Research industry.
James is best known for his recruitment skills, whoever your target audience is James will track them down for you.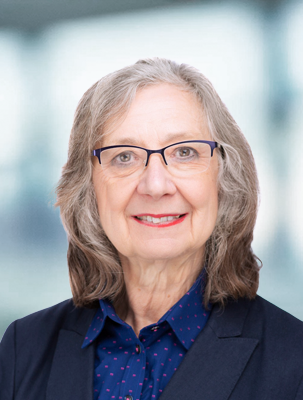 MEET
Liz
Moderator
Liz has over 35 years experience in market research at senior level, particularly focusing on B2B, technology and financial services research among both B2B and B2C audiences.  She particularly enjoys designing, moderating and reporting on qualitative projects among both domestic and international audiences.   She is a member of the AQR and a Certified Member of the Market Research Society.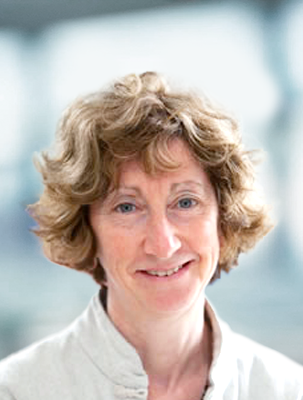 MEET
Carol
Moderator
Carol is an experienced moderator and facilitator having worked in research for over 20 years. She enjoys in depth conversations with all types of participants – consumers, service users, business professionals, academics, and experts. Carol has experience in many sectors including food and drink, other consumer goods, advertising, professional services, technology, financial services, transportation, utilities, healthcare, and more.
MEET
Jude
Moderator
Jude has 25 years of experience in FMCG, financial and pharmaceutical projects for some of the largest brands in the world – she has worked in many countries across the globe and has a truly global perspective.
Her preferred methodology is qualitative and among other skills, she uses online as part of her extensive tool kit – she also uses ethnography to fully immerse herself in the world of the respondents to really understand their usage and attitudes as well as their needs and desires for change and development across their favourite brands.
She uses her experience to take strategic leaps based on the learnings she acquires through research.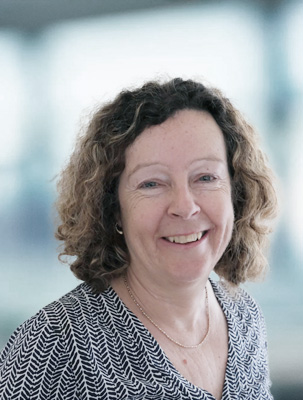 MEET
Karen
Moderator
Karen has over 30 years' experience in business and technology market research. Karen's specialties are working with high-level corporate respondents and she uses a relaxed, conversational style with 'c-suite' respondents – conducting a discussion, rather than just asking a list of questions. She is also fluent in French and German and enjoys working on international projects.